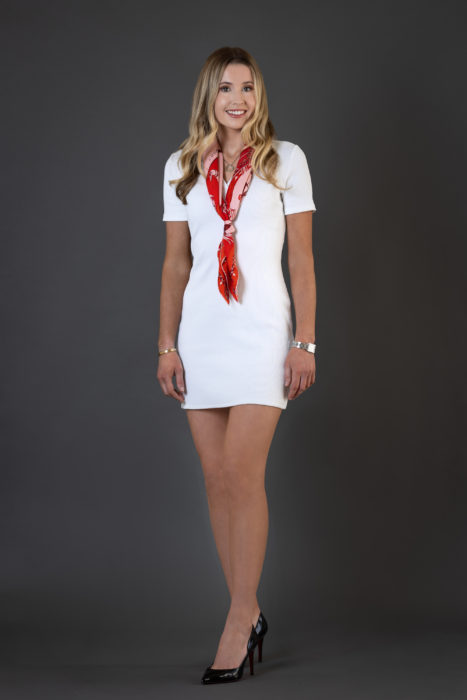 SPEAKS: MANDARIN, FRENCH, SPANISH, ENGLISH
Jeanne is a French native and global citizen, who now resides and calls the beautiful community of West Vancouver her home. She began her career as a project manager in Shanghai after completing a double degree in International Business and Trade, and Business Administration in Mandarin. Her dedication and strong work-ethic lead her to global success, after living in Taiwan and China for seven years.
As a well-respected businesswoman, Jeanne's skill set sets her apart, with fluency in four languages (Mandarin, English, French, and Spanish). Her integrity and honest approach, coined with her experience in digital marketing and strong networking skills enable her to provide excellence in a fast-paced, highly competitive environment.
During Jeanne's free time, she loves spending time outdoors with her two dogs, skiing on the slopes of Whistler, or hiking on the numerous trails Vancouver has to offer. With a big passion for fitness and nature, she believes that a healthy and holistic lifestyle is the key to success.